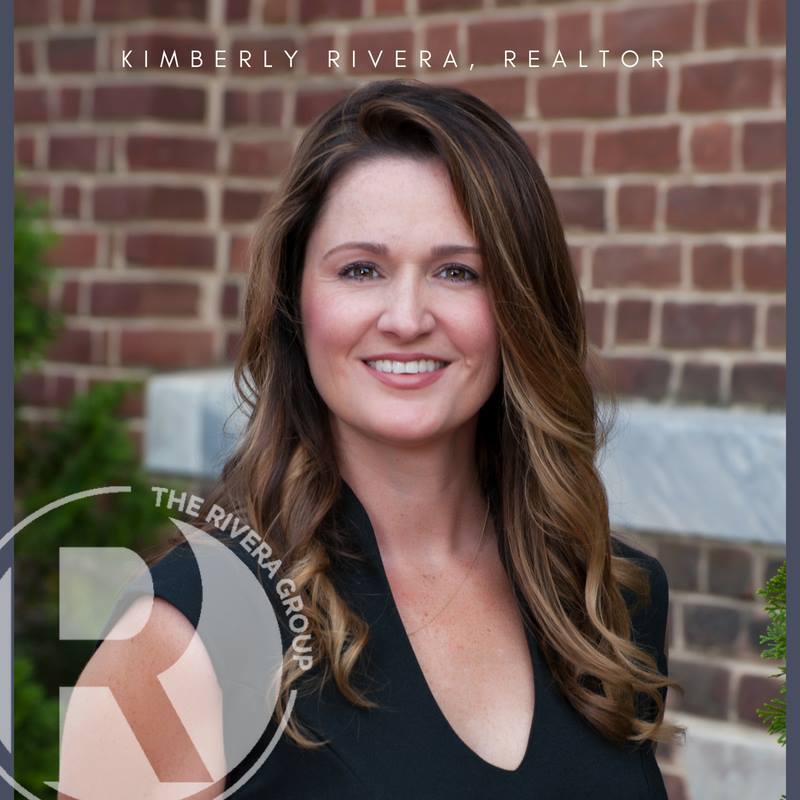 Meet Kimberly Rivera:

Kimberly Rivera was born and raised in Kent County, Delaware. She is the oldest daughter of Doreen Irwin, co-owner of Keller Williams Realty Central Delaware and Dee & Doreen's Team. Having spent most of her life immersed in the real estate industry, some would say real estate is in her blood.

She graduated from Caesar Rodney High School and attended Cecil Community College in Maryland, majoring in Professional Photography and Design. After moving back to Delaware, Kimberly opened up her own photography business and worked for Dee & Doreen's Team as the Marketing and Listing Manager while obtaining her real estate license.

Kimberly constantly continuing her education by taking leadership and training classes at every opportunity and has become extremely knowledgeable in all aspects of her real estate career. Her determination to succeed along with her focus on customer service has allowed Kimberly to become a leader in the industry. She is ranked as a top-producing Realtor in Kent County, Delaware, and has been for most of her Real Estate Career.

Kimberly is married to fellow team owner, Alex Rivera, and they have four children.

In her free time, Kimberly enjoys reading, rock climbing, paint ball, traveling, adventure sports, and spending time with family and friends.

Contact Kimberly at KJones@kw.com, or 302-346-2719
— at The Rivera Group, Dover Delaware Real Estate.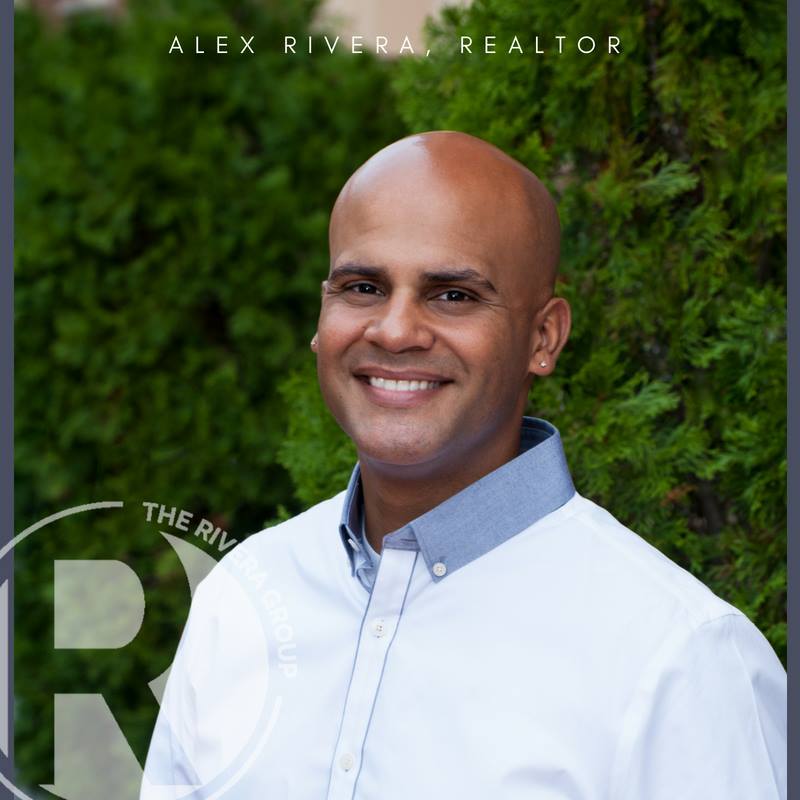 Meet Alex Rivera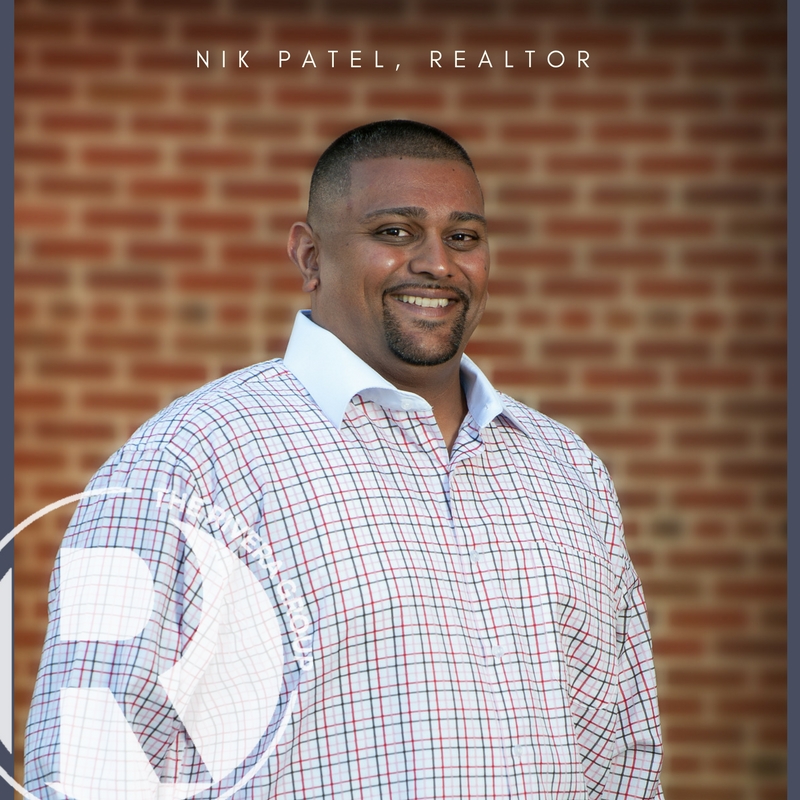 Meet Nik Patel:

With Nik's extensive education, professional knowledge, and strong work ethic, Nik will be an incredible assest and a valuable addition to our team as a Buyer Specialist for residential and commercial clients and a New Construction listing specialist.

More about Nik:
Born in a small village in Gujarat, India, Nikhil "Nik" Patel, immigrated to the US with his parents at the ripe old age of 4 and has called Delaware home since 1986. Raised to place education and hard work before anything else, Nik learned at an early age that if he wanted anything in life, he had to earn it.

Nik graduated from Paul M. Hodgson Vocational Technical High School where he chose to study Technical Drafting and Design as his career program. Upon graduation, he enrolled in Delaware Technical Community College and received back-to-back Associates Degrees in General Engineering Technology and Civil Engineering Technology.

In 2005, Nik accepted a position with Thompson Elliott Associates where his interest in real estate was born by way of property surveys and land design. Under the guidance of his mentor, William Elliott, Nik has spent the last 17 years as an associate preparing property surveys, minor subdivisions, variance plans, and general site plans for clients ranging from home owners, real estate agents, real estate attorneys, farmers, financial institutions, investors, and builders; forging solid professional and personal relationships along the way. Through the years, Nik has gained specific insight as to zoning requirements set forth by the local governments in Kent and Sussex Counties; this insight and experience will serve Nik well as a real estate professional.

Nik's experience is not limited to just residential real estate. Nik has personal experience in purchasing and selling commercial real estate, commercial businesses, and managing commercial tenants as an owner of commercial real estate. He currently owns and, with the help of his family, successfully operates, a retail business in West Dover.

Nik's journey to become a licensed real estate professional took some time to come to fruition, but he would not go back to change a thing. When looking to purchase a home, start a business, or simply look for an investment opportunity, you need an agent who is not just professional; you need someone who is willing to take the time to listen to what you want, understand your needs, and put in the effort to achieve your goals.

Contact Nik at npatel.trgde@gmail.com, or 302-270-2917
— at The Rivera Group, Dover Delaware Real Estate.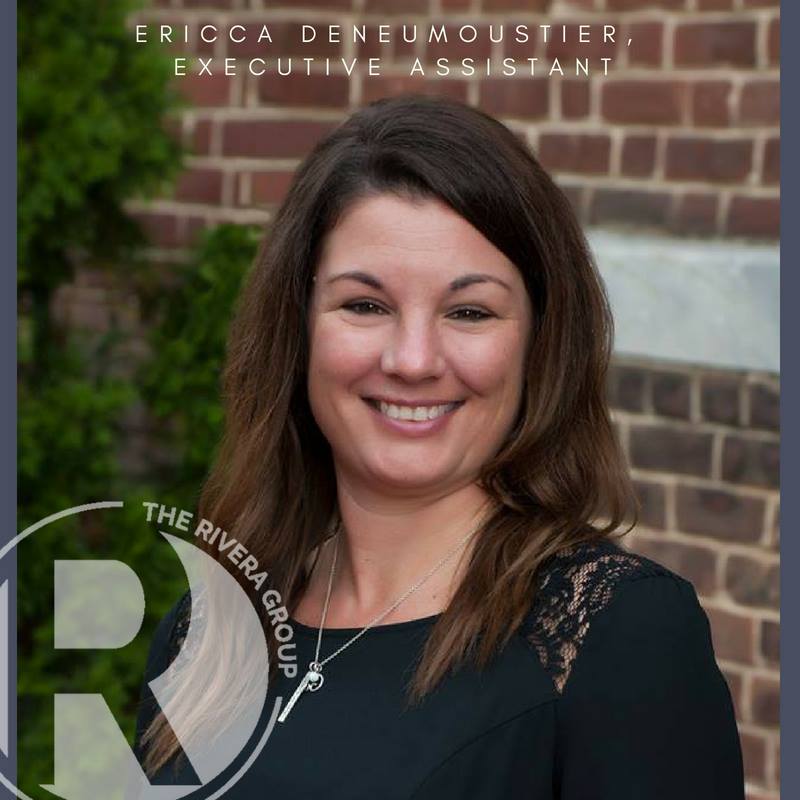 Meet Ericca:

Ericca is the Executive Assistant, to The Rivera Group of Keller Williams Realty Central Delaware. Having Ericca as part of our team allows us to continue to give great customer service as we grow. She started with us in July 2017, and she is a crucial part of our teams success.