Kimberly Rivera was born and raised in Kent County, Delaware. She is the oldest daughter of Doreen Irwin, co-owner of Keller Williams Realty Central Delaware and Dee & Doreen's Team. Having spent most of her life immersed in the real estate industry, some would say real estate is in her blood.
She graduated from Caesar Rodney High School and attended Cecil Community College in Maryland, majoring in Professional Photography and Design. After moving back to Delaware, Kimberly opened up her own photography business and worked for Dee & Doreen's Team as the Marketing and Listing Manager while obtaining her real estate license.
Kimberly constantly continuing her education by taking leadership and training classes at every opportunity and has become extremely knowledgeable in all aspects of her real estate career. Her determination to succeed along with her focus on customer service has allowed Kimberly to become a leader in the industry. She
is ranked as a top-producing Realtor in Kent County, Delaware.
Kimberly is married to fellow Team Member, Alex Rivera, and they have four children.
In her free time, Kimberly enjoys reading, rock climbing, paint ball, traveling, adventure sports, and spending time with family and friends.
Contact Kimberly at
KJones@kw.com or 302-346-2719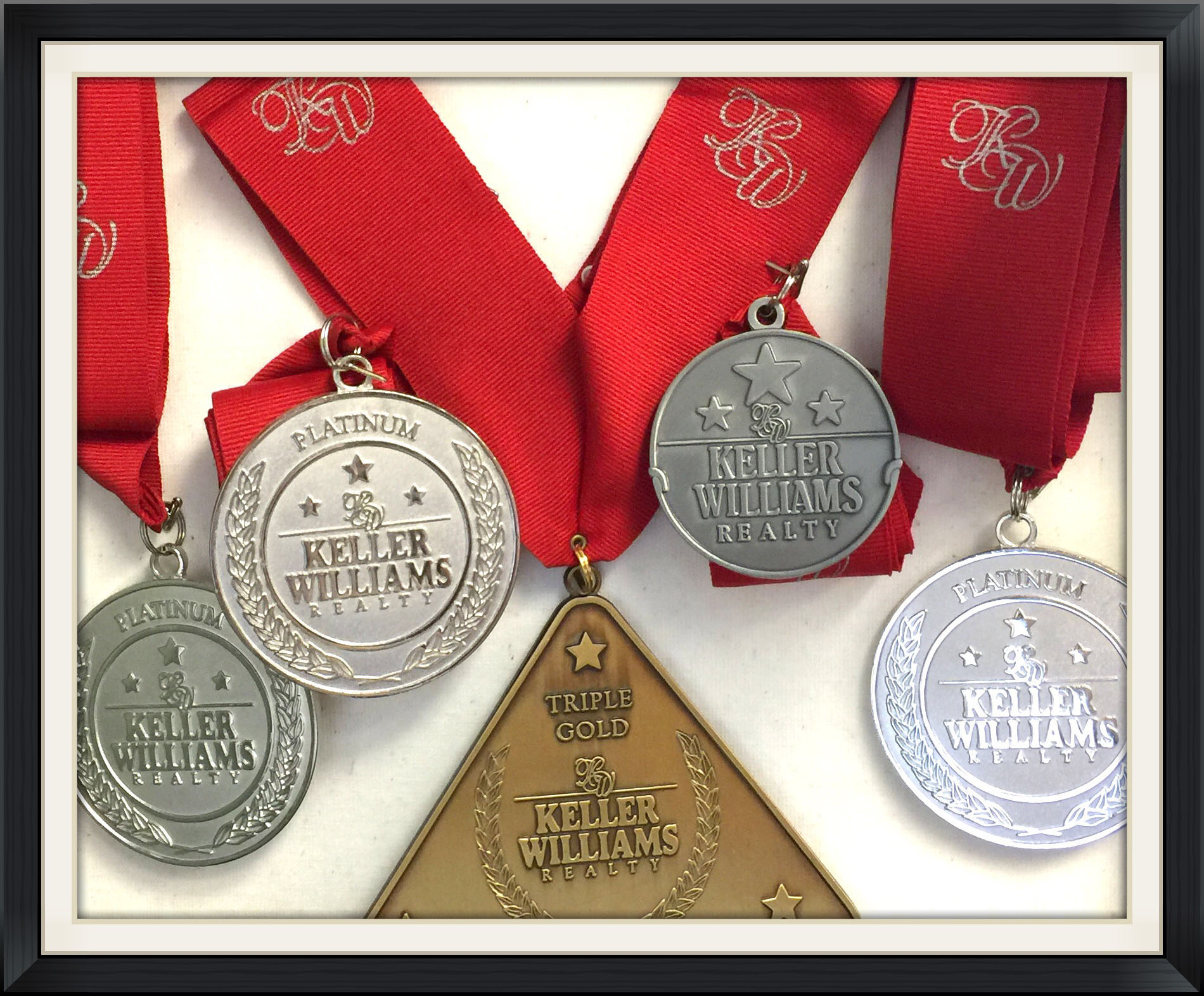 Kimberly's Awards
2012
Awarded The Five Star by Delaware Today Magazine.
Top Listing & Selling Group
Top 5% of Realtors for Kent County Delaware

Top producing Realtor by Keller Williams Realty Greater PA Region
2011
Awarded The Five Star by Delaware Today Magazine
Top Listing & Selling Group
Top 10% of Realtors for Kent County Delaware

2010
Awarded The Five Star By Delaware Today Magazine.
Top 20% of Delaware Realtors 2010
Certificate of Achievement for Closed Units for 3rd Quarter
Certificate of Achievement for Written Units for 3rd Quarter
Certificate of Achievement for Listed Units and Listed Volume for 3rd Quarter
2009
Top 20% of Realtors for Kent County, Delaware
Top Listing & Selling Group

2008
Top Selling Group with Dee & Doreen's Team
2007
Top Selling Group with Dee & Doreen's Team
2006
Top Listing Group with Dee & Doreen's Team
Top Team Closed Sales 2006
2005
Rookie of the Year with Dee & Doreen's Team