Anyone who has worked with me knows that I am HUGE on staging my listings. After location and price, staging is the number one way to ensure top dollar for your home. Don't worry… I know what you're thinking… "staging will cost me thousands of dollars and I can't afford that." Staging is a big, scary word to most sellers and I'm here to tell you that it's the little things that can make a huge impact.
During our second appointment together I will offer a full staging consultation and a detailed plan.
Here are two tips to get you started:
Define Spaces:
Each room in your home should have a defined space. For example if your living room and dining room are together, set each room up as it should be. I often see sellers disregard the dining room and simply make the space just one large room.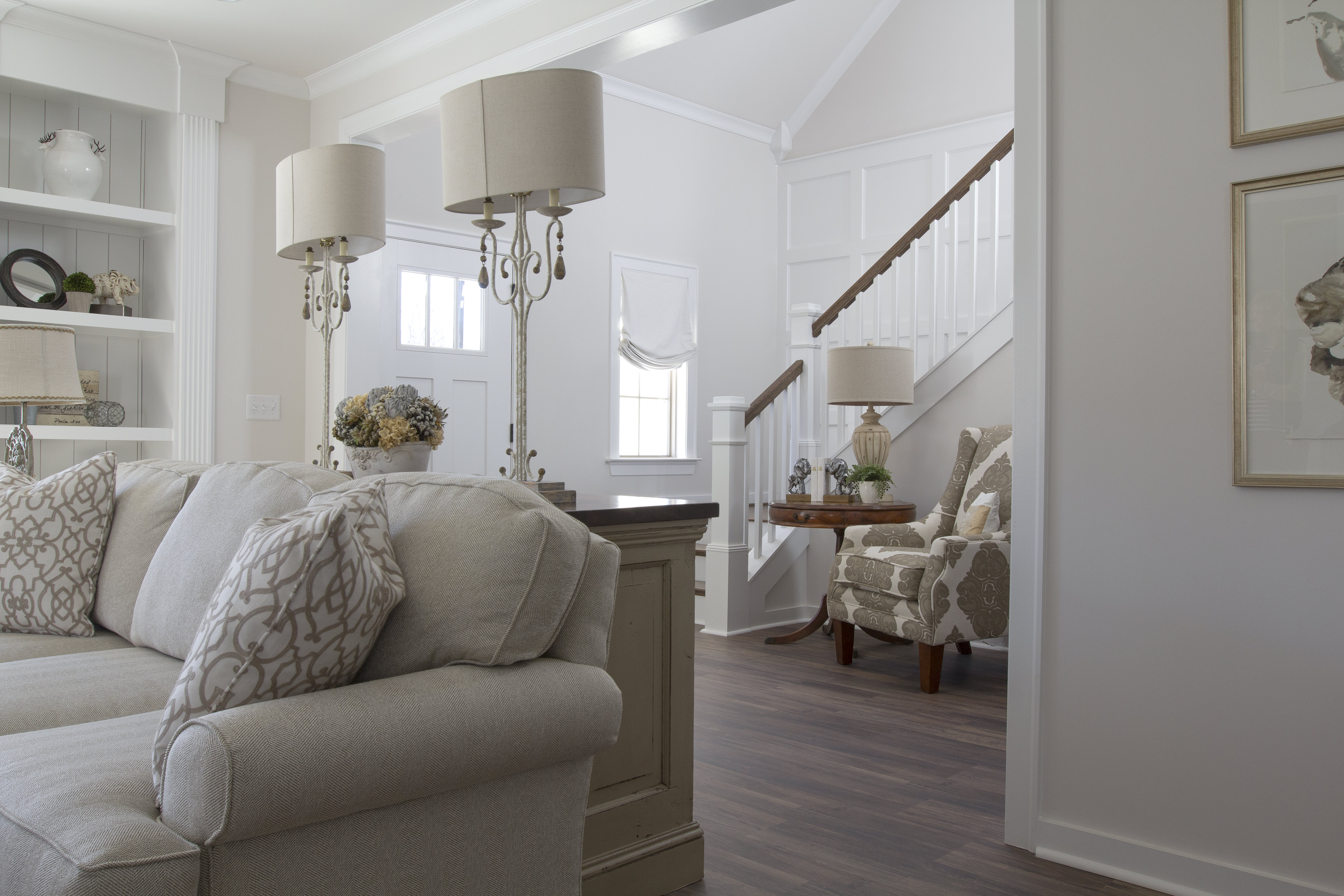 Less is More:
It's wise to get a head start on your packing and remove about 20% of your "things" in each room. Doing this takes away your personal touch and just keeps it tidy and simple.