The real estate market is booming now, but even in a slow market, top agents know how to succeed. If you're buying or selling a home, choose a proven and experienced real estate agent to ensure your deal is managed smoothly.

Top real estate agents have a few common practices. Check out these 5 things top agents do to succeed in real estate.
1. Build Quality Relationships
Relationships are key to real estate success. An experienced real estate agent has a proven reputation with the references to back it up. You want an agent that is interested in your needs. Specifically, you want an empathic agent who understands that buying or selling a home is a major life event and can be stressful.
Also, a quality real estate agent has a network of trusted industry professionals. This includes inspectors, contractors, lawyers and lenders. All of these relationships reduce your stress and help you close the deal. Ask your agent for references and follow up with them to learn about how the agent invests in relationship building.
2. Understand New Builds
In our current low inventory housing market, new builds are one way the industry is creating new inventory. The new build buying process is different than traditional resale deals. Smart real estate agents understand how to work with builders to help their clients successfully purchase a new home.
When a client visits a model home in a new build community the builder's salesperson will try to sell the home without the client having agent representation. This can produce issues for the buyer because they don't have proper representation. A successful agent educates their clients about the importance of having a real estate agent represent your interests when buying a new build.
3. Establish Online Presence
Successful real estate agents have an informative website and engage in social media and other online real estate platforms. Today, clients expect to shop for a home online. Not only that, but they look for agents online. A modern agent has an established online presence.
In addition, the agent should have positive online reviews. Be wary of an agent that doesn't have a website. You need an agent that understands the importance of online marketing in the buying and selling process.
4. Know Your Community
Real estate is local. A successful real estate agent is tapped into the local community. This means they understand local market trends, various neighborhoods, schools and community demographics. It's vital for your agent to know the ins and outs of the local community in order to help you find the best location to meet your specific needs.
Ask your real estate agent if they specialize in a specific neighborhood or area. One thing local agents have over impersonal online real estate tools are the details about the area you want to call home. The personal touch drives success.

5. Stay Organized
In order to be successful a real estate agent must be organized. The details matter! A successful agent has a quality assistant to help them manage the day-to-day communication, scheduling and workflow.
An organized agent is on time, doesn't let things slide through the cracks and works for you to successfully manage your deal. When you talk to references ask about your agent's organizational skills.
Hire a Successful Agent
You want a real estate agent in your corner with a successful track record for buying and selling in your community. Do your homework to ensure your agent is right for you!
Contact the successful real estate experts at The Rivera Group to discuss buying or selling your home. We work hard to give you a smooth and positive real estate experience. Reach us at 302-346-2719 or by email at TheRiveraGroupDE@gmail.com.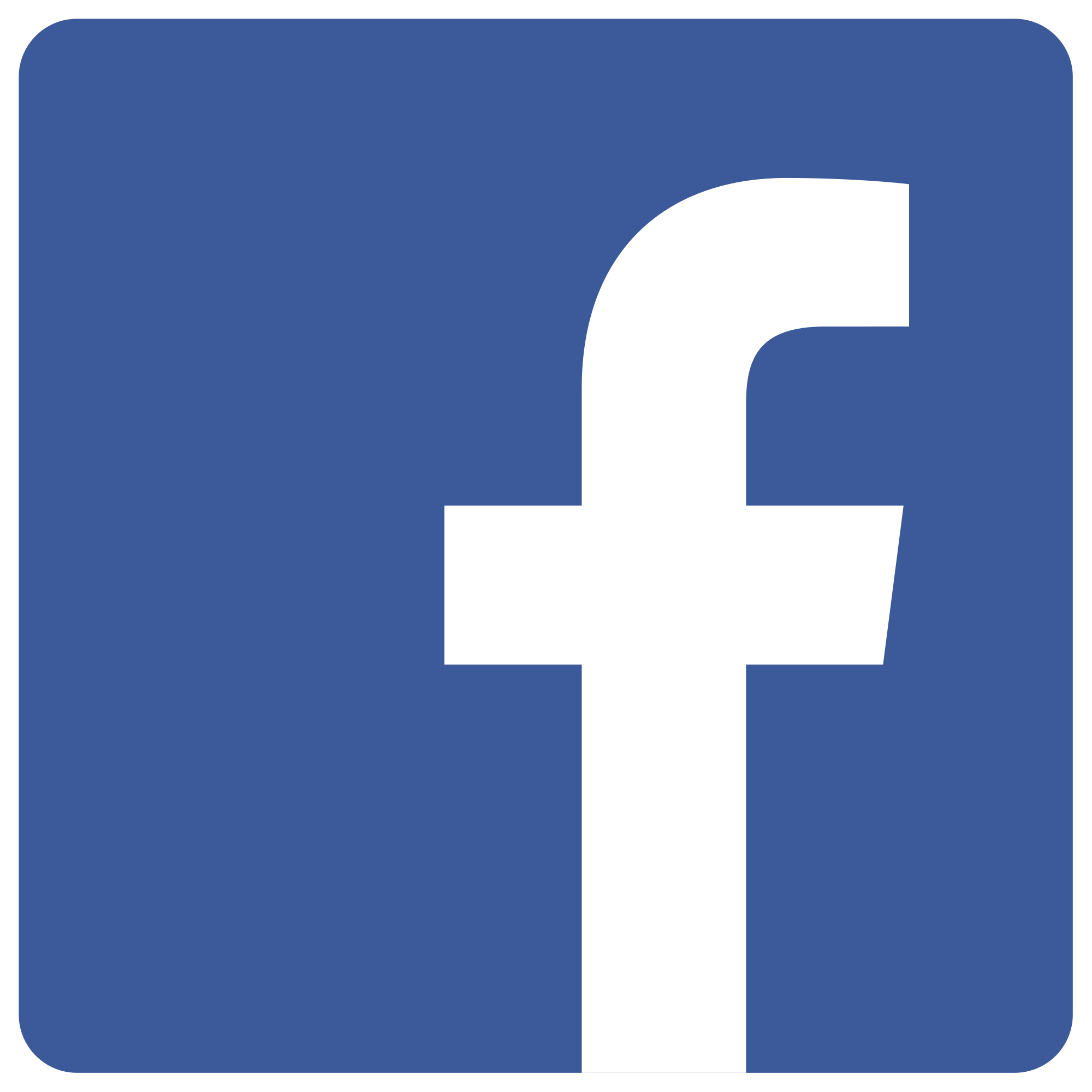 Follow us on Facebook!!The Rivera Group Facebook