Spring is in the air! It's time to think about adding curb appeal to your home this spring. Not only do home renovation projects increase the resale value of your home, but according to the National Association of Realtors, 77% of homeowners say they have a major sense of accomplishment after completing a renovation project.
Exterior renovations offer a high return on investment and make your home more inviting. Whether you're planning to list your home for sale or just want to enjoy your home more, get started with outdoor renovations. Contact the real estate experts at The Rivera Group to discuss which specific home renovation projects would best prepare your home for sale.
Update Landscaping
When you think about curb appeal, landscaping is likely the first thing to come to mind. Spring is the perfect time to tackle landscaping projects. Start by cleaning up your yard of left over winter debris like broken limbs and dead plants. Next, aerate and fertilize your lawn for better growth over the summer. Finally, clean out flower beds and plant a mix of perennials and annuals with staggered blooming times to have beautiful flowers into the fall.
If landscaping feels overwhelming, you can always hire a landscaping company to manage your lawn care. An expert real estate agent has established relationships with local service providers and can provide quality recommendations.
Add a Splash of Color
Of course, planting new flowers adds color to your exterior, but don't stop there. Add a fresh coat of paint to your front door for a pop of color. Choose a color that complements your house exterior or have fun with a welcoming color like red or yellow. If your front door is out-of-date, consider installing a new door to add value to your home.
New lawn furniture is another great way to add color. Options are available in various styles and color to match your personal taste. A new porch swing, picnic table, or hammock are wonderful additions to add curb appeal and functionality to your home.
If you want to add value and update your exterior, paint or add new siding. New siding has a 76.7% return on investment (ROI). Siding is a smart investment if you plan to list your home in the near future.
Outdoor Kitchen
To truly enhance your home for spring, install an outdoor kitchen. With a new outdoor kitchen, your home will be the best hangout spot in the neighborhood! Outdoor kitchen renovations can be as simple as a new grill and patio area or as complex as a full-service outdoor kitchen complete with refrigerator and countertops.
Especially for luxury homes, outdoor kitchens add an extravagant feel. Also, it adds an outdoor living space expanding the livable square footage of your home. With an average ROI of 50%, outdoor kitchens don't fetch as high an ROI as some other renovation projects. However, if you aren't planning to sell your home, create the space you want. An outdoor kitchen won't hurt your resale value, and it'll add lots of fun!
Improved Lighting
Exterior lighting is often overlooked when discussing home renovations. However, exterior lighting is critical to nighttime curb appeal and home safety. Every exterior entry point for your home should have a working light. Once you've determined that your home has ample exterior lighting, consider replacing your outdated fixtures with modern sconces or pendant lights.
Also, get on board with smart technology by adding smart LED bulbs and smart light switches. With smart light switches you can use your smart phone to control your lights. Also, switch to LED bulbs for added energy efficiency. According to the Department of Energy, LED bulbs use 75% less energy than incandescent bulbs and last 25 times longer. Going green with LED bulbs just makes sense.
Spruce Up Your Home for Spring
Spring is the perfect time to spruce up the exterior of your home. Get started today with our suggested projects. If you are ready to sell your home, contact the real estate experts at The Rivera Group for a free consultation. We'd love to talk with you about which exterior renovation projects you should tackle before listing your home. You can reach us at 302-346-2719 or by email at TheRiveraGroupDE@gmail.com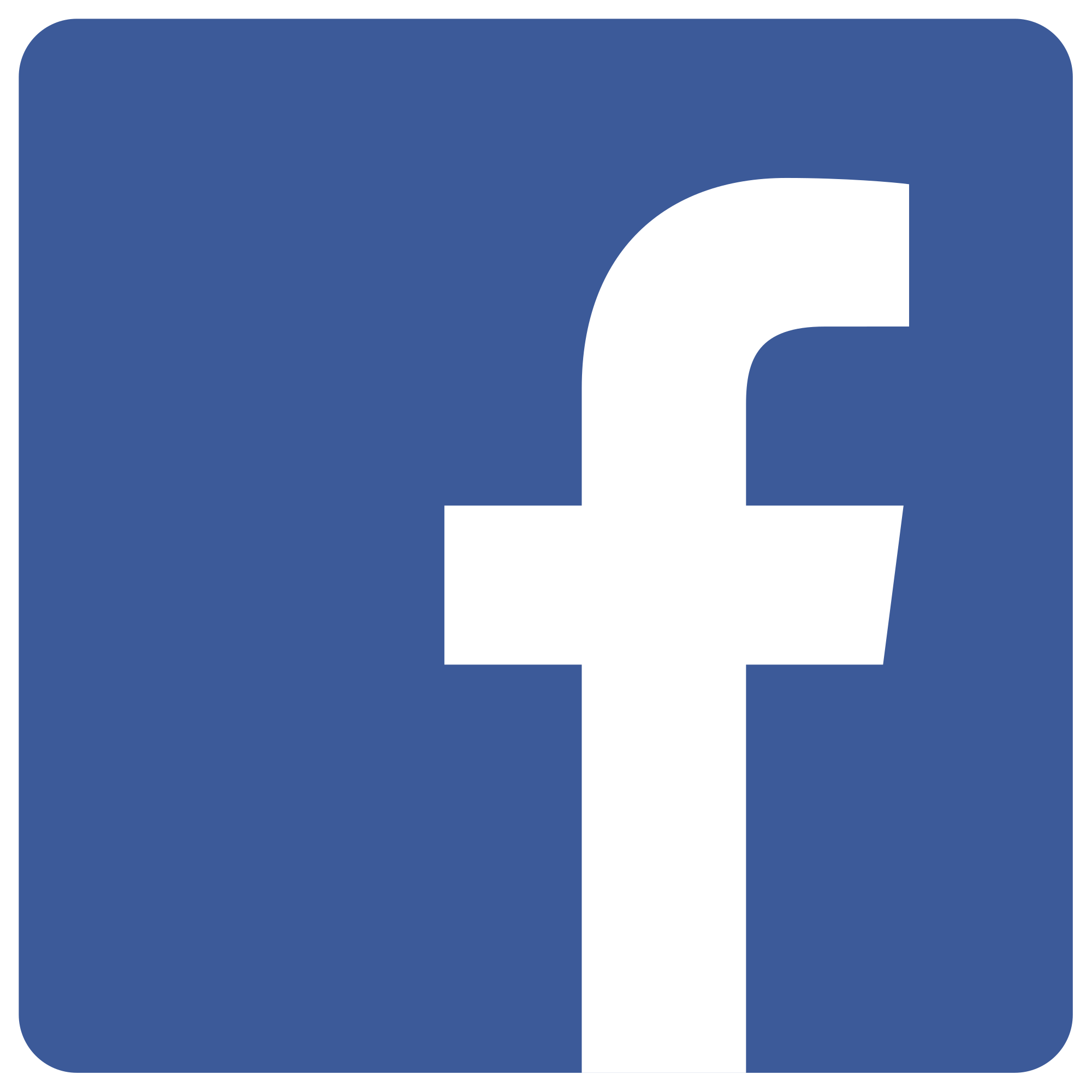 Follow us on Facebook!!The Rivera Group Facebook